We are a talented team of Masters level Speech-Language Pathologists. All SLPs are licensed, regulated healthcare professionals who exceed provincial College guidelines for continuous learning. Services are offered Monday through Friday.
The Speech, Voice and Language Clinic provides the National Capital Region with high quality diagnostic and therapeutic services. Our mission is to provide skilled and caring service to individuals with communication disorders, and their families.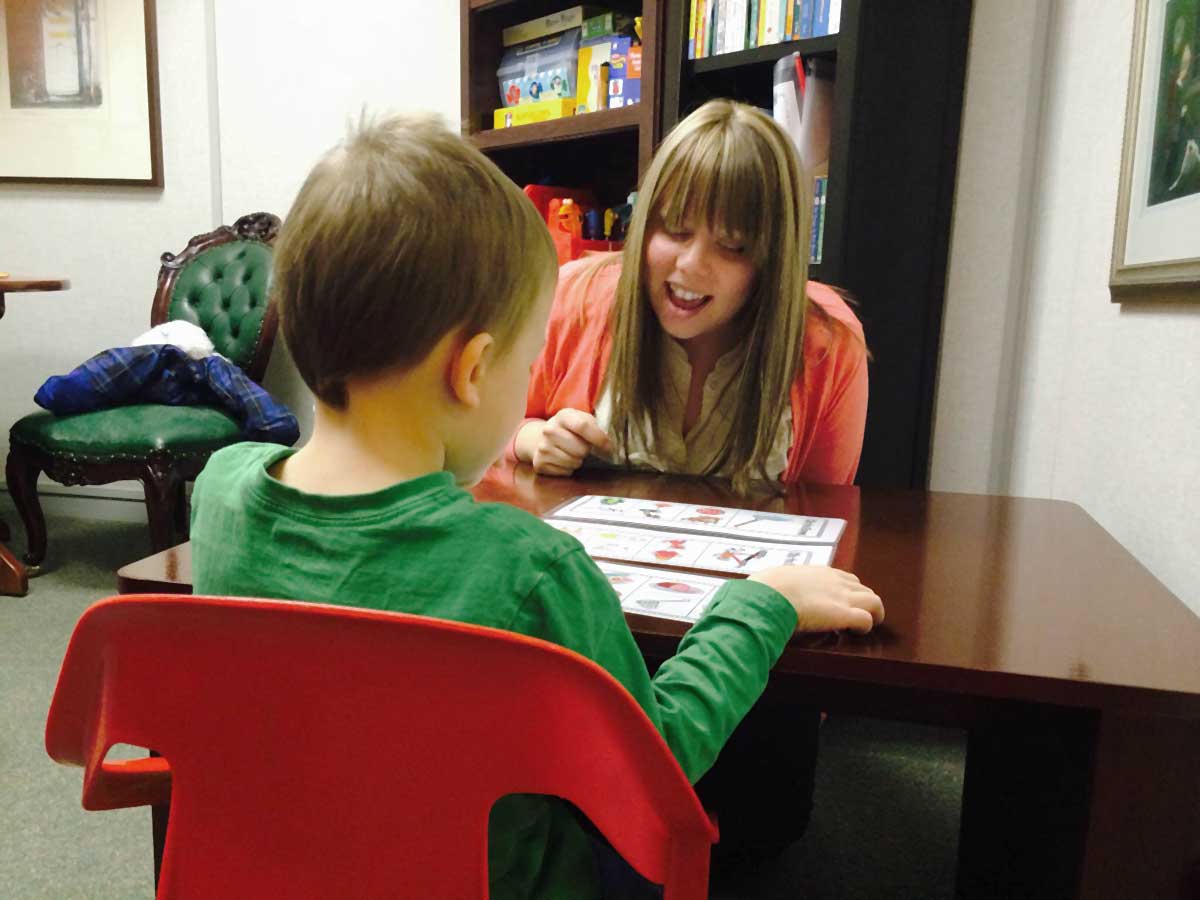 The Speech, Voice and Language Clinic serves children and adults with communication needs. Our clients range from toddlers, preschoolers, school age children, teenagers and adults, to singers, actors, business executives and geriatric individuals.
We provide a highly personalized service in attractive and comfortable surroundings. Our clinic is well-equipped with comprehensive clinical resources. We are conveniently located at BELL MEWS PLAZA in Bells Corners, at 2039 Robertson Road, Suite 256, between Moodie Drive and Richmond Road in Nepean. We are just a few minutes away from Highways 417 and 416.
Parking is free and plentiful. There are two accessibility parking spots in the front of Bell Mews, and there are four at the back of the building on the west side. We are wheel chair accessible. There are automatic doors throughout the building as well as an elevator.
We have been serving Ottawa for over 25 years and are proud of our success and commitment in helping our clients achieve and enjoy optimal communication health.
Getting to know Mary-Anne Zubrycky
Mary-Anne Zubrycky is a graduate of Human Communication Disorders and Sciences from Wichita State University, Kansas, and a Registered Speech-Language Pathologist. She was a two time recipient of the Harmonize for Speech SPEBSQSA Ontario Chapter Scholarship. Mary-Anne also holds an undergraduate degree in Linguistics from The University of Western Ontario, London.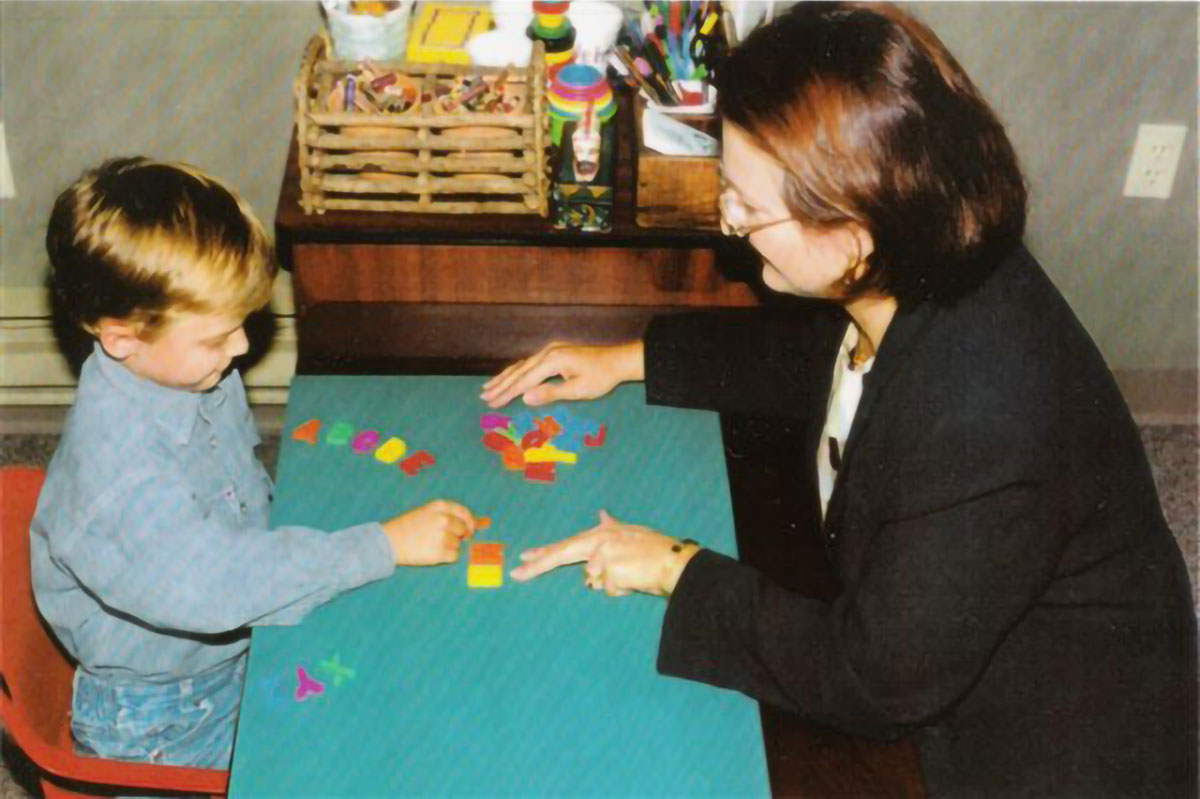 As clinical director, Mary-Anne enjoys the management and teamwork of a talented and enthusiastic group of Speech-Language Pathologists at The Speech, Voice and Language Clinic. She has a keen interest in phonological awareness, early literacy, and dyslexia. She also has extensive experience in the areas of voice disorders in speakers and singers; speech, voice and resonance development in public speakers; accent reduction; and social communication skills coaching.
Mary-Anne holds certificates in Simultaneous Multi-Sensory Teaching, (SMT), and The Hanen Parent Training Program: It Takes Two to Talk. Mary-Anne also has training in The Lindamood Phoneme Sequencing Program (LIPS), The Barton Reading and Spelling System for dyslexia and dysgraphia, and Handwriting without Tears, (Levels 1 and 2). She has attended and participated in numerous, provincial, national and international conferences over the years.
A proud native of Oakville, Ontario, and mother of 3 adult children, she and her husband enjoy social history, reading historical fiction, international and period cuisine, flea markets, and creating hearth and home for family and friends.